Outsourcing has a potential of up to 60% cost savings
Our proven success of remote workforce model has made many of our customers to request outsourcing options making it as one of the most viable option. We have been managing a successful outsource practice for years, and recently many companies have been giving serious thought about it. We can show you that by outsourcing you will not only see the cost savings but also achieve the focus your sales force to gain more business.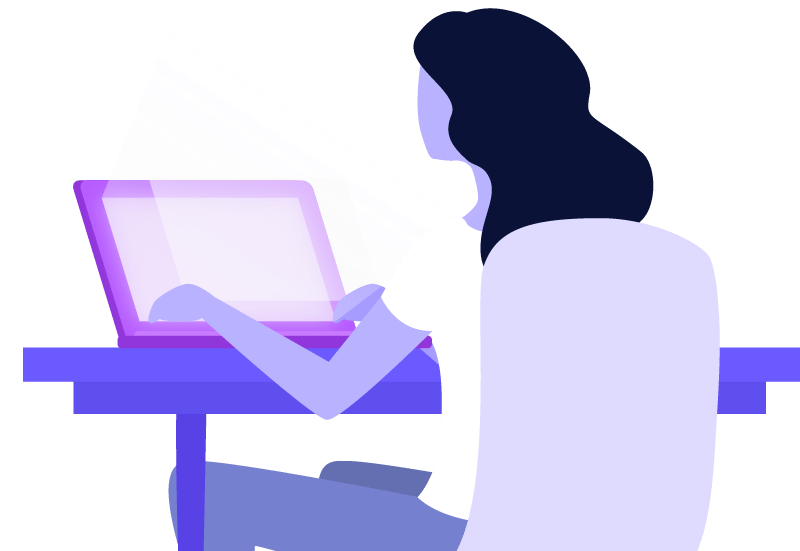 Services
Outsourcing processes we can handle
Custom voice and non-voice processes
Accounting and bookkeeping processes
Data Mining and Reporting
Title Search and Title Data
Call center and customer support processes
Remote technical and Software support processes
Financial analysis and calculation related process
Data scraping, classification, and analysis
Custom Software Application development
Robotic Process Automation
Android and iOS Application Development
Recruiter and Bench Sales Associates ( USA and UK Only)
How it works?
We can get you in a 3 Step quick and simple process
Send Us details about your outsourcing project

Company overview,

Project details, Team size

Project timeline, Time zone and work hours
Receive a T&M Quote within 24 hours
We select the right resource

We setup the infrastructure

We implement your protocols

Training & ramp-up

Process transition

Project management
We setup your Project transition and team setup
Goals and objectives

Milestones and deliverables

Quality control

Work practices

Continuous training
Ongoing operations
Track key metrics and deliverables
Send us a Message
Contact us for a free consultation and we can show you how outsourcing can benefit.
Contact us
Got questions? Got Problems? Need a resource?
We are here to help! Just send us a message and we can show how we can help you solve it. We respond 24/7 for all queries within 4-6 hrs
SHIRO BPO Service
442, Office #202, 6th Main Road, 2nd Floor, Vijayanagar 1st Stage, Mysuru, Karnataka 570017, India
Phone: (+91) 81233 71777